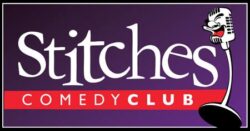 Show Location:
In a private room at
Wyndham Resort & Convention Center
2300 Lincoln Hwy E
Lancaster, PA
Across from Dutch Wonderland
ANNOUNCEMENT: RICH GUZZI NEW YEAR'S EVE BASH
Sneak Peek of Rich Guzzi Comedy Hypnosis Show
The rich Guzzi Comedy Hypnosis Show
Rich Guzzi has been featured on Access Hollywood, TMZ, Parade Magazine, FOX, NBC, and more. Now you can see LIVE what many have said to be the most amazing display of comedy used to empower people's lives – EVER!
Watch as Rich hypnotizes audience volunteers (including YOUR friends) right before your eyes. Then puts them into the most outrageously funny scenarios you can possibly imagine. Rich demonstrates, using Humor and the Power of the Mind, how you can accomplish any goal you desire.
You will leave the show feeling re-energized, having experienced a funny and uplifting event that …….. You and our friends will easily say is the best of the year and make you want to volunteer next time.
DO NOT WANT TO MISS THIS! THE RICH GUZZI COMEDY HYPNOSIS EXPERIENCE

WHAT YOU DON'T REMEMBER, YOUR FRIENDS WILL NEVER LET YOU FORGET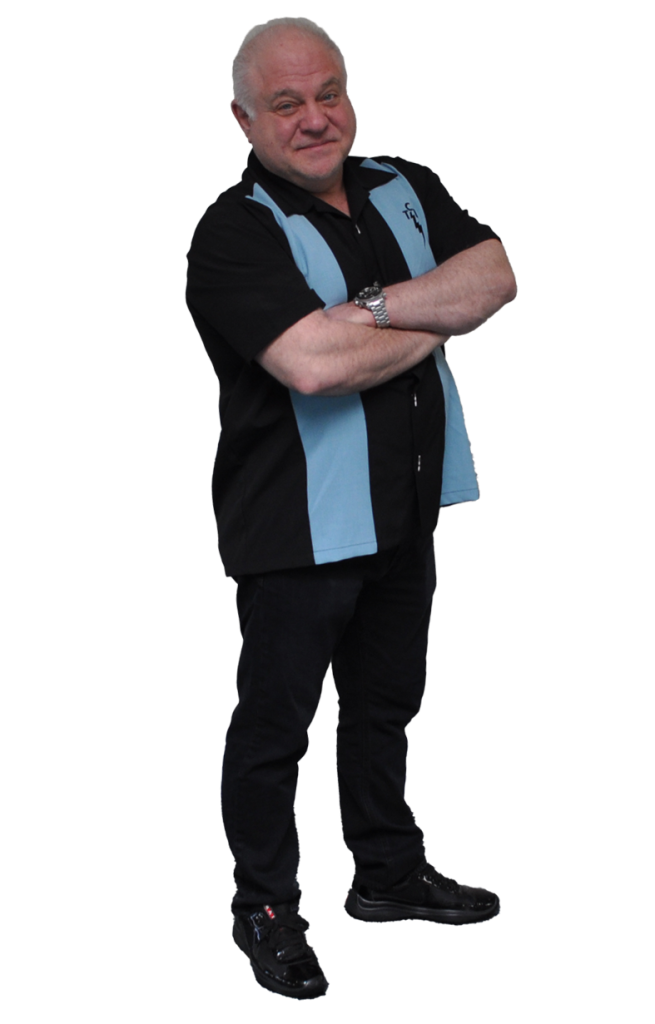 Email us:
stitchescomedy@yahoo.com

or Call 310-740-4667 for Rich Guzzi show Reservations


Get New Years eve Tickets Before Shows sell out!
Be The First to Know About Next Pop-Up Show
Join Stitches Comedy Club VIP